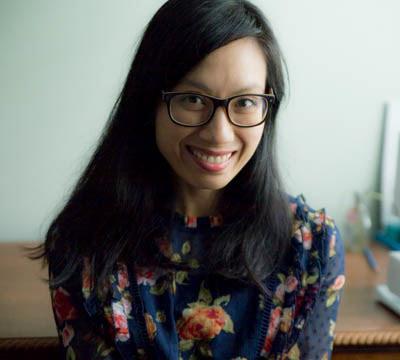 I am passionate about good design. It allows me to be artistic, resourceful, and organized. I've worked on a variety of projects both individually and in collaboration with the client or other designers. I truly enjoy learning a little about different industries and processes in my variety of freelance work.
My software capabilities are intermediate-advanced in the following: Adobe Photoshop, Illustrator, InDesign, Lightroom, and Muse. I've used Wordpress, and Joomla. I'm able to employ these skills to achieve project objectives and create client assets.
After getting a BS degree in an a health-related field, I pursued a certificate program in Design Communication Arts. I'm continually studying new software and design techniques in able to bring more capability to the next project.
I also love to teach graphic design topics and skills as a way to share my passion and have occasionally organized classes and tutored individuals.
I am based in Tysons Corner, Virginia.